Lasting Power of Attorney: An Introductory Guide
The world can be an unpredictable place and disaster can strike at any point. To ensure there is someone you know, and trust, making decisions when you cannot, consider setting up a Lasting Power of Attorney.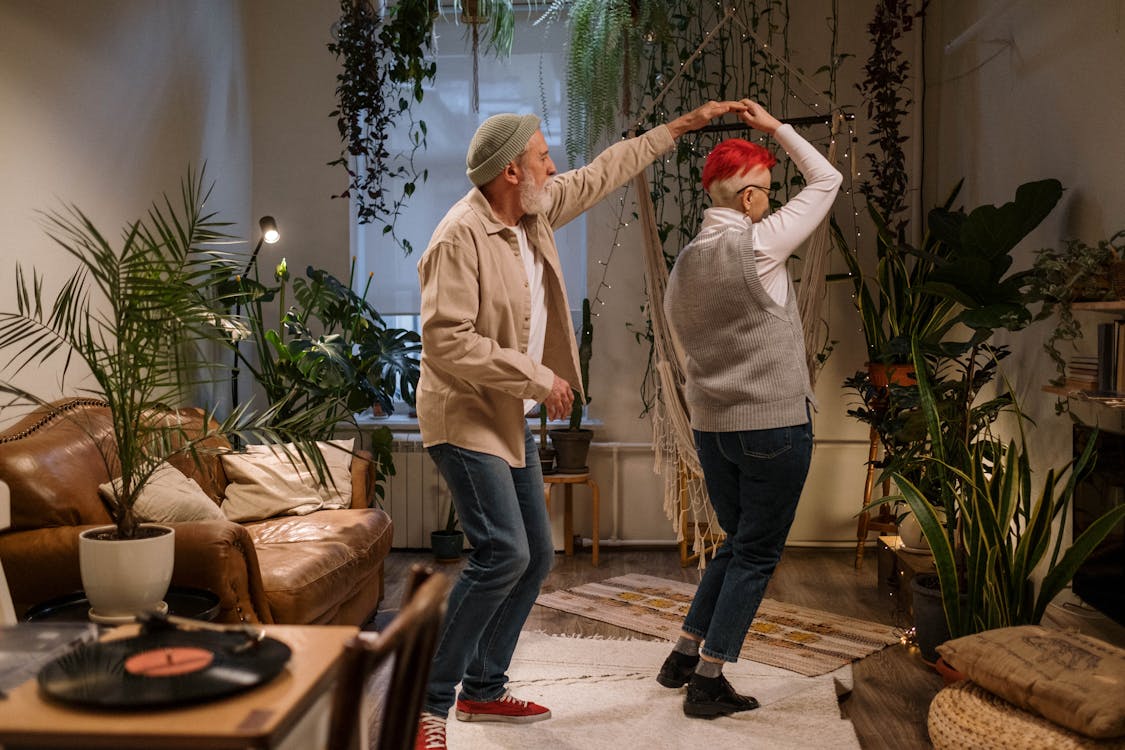 A Lasting Power of Attorney (LPA) allows you to appoint another person (or people) to make decisions on your behalf. Generally, this comes into effect should you become physically or mentally incapable. The attorney appointed under an LPA has no power to make or overrule your decisions while you are still capable.
The Lasting Power of Attorney comes in 2 forms:
Health and Welfare:

This LPA covers decisions relating to your daily routine, living arrangements, and consenting to / refusing medical treatment(s).
This LPA can only be activated if you are deemed to have lost capacity.

Property and Financial Affairs:

This LPA will allow the attorney to operate bank accounts, acquire or dispose of your assets and make claims for benefits on your behalf.
This LPA can be activated before or after you are deemed to have lost capacity.
If you lose capacity without establishing a LPA the Court of Protection will appoint a Deputy to manage your affairs. You have no say in who the Deputy will be.
The process to Create a LPA
A LPA can be drawn up with or without the assistance of a Solicitor. As the LPA is a legal document we would suggest you find a suitable, reputable Solicitor to provide assistance before the document is registered. Most Solicitor firms will have a specialist team supporting clients in this area.
Once you have decided whether to apply for one or both forms of LPA you should:
Nominate your Attorneys. Anyone over 18 with mental capacity can be your attorney – a friend, family member or professional attorney are the most common choices.
Obtain a "Certificate of Mental Capacity". This is simply a letter from someone you have known for at least 2 years stating that you have full mental capacity at the time the LPA is created and fully understand what the Attorneys can do
Submit the LPAs to The Office of The Public Guardian (OPG) with the appropriate fees (£82 per LPA application)
Registration of LPAs can take 8-10 weeks. Once the LPA is recorded at The OPG 'People to notify' LP3 forms will be sent out – these inform those you have chosen in your Power of Attorney.
For more information or advice, please get in touch with our team on 01903 53458.